Darian Volkova has prepared 19 Lessons on the principles of Ballet Photoshooting, and shares her knowledge and experience regarding achieving success is ballet world.
What to expect from this course
✔ Ballet terms, rules and how to be confident in working with professionals
✔ Stage: Comprehensive list of the essentials, from camera to your outfit.
✔ How to place the model in the shot, difference of angles or how to correct a pose
✔ Choosing a studio and how a studio affects the result
✔ Reportage turned art
✔ Best result is when ballerina likes the photos and her colleagues wants you to work with them. How to achieve it?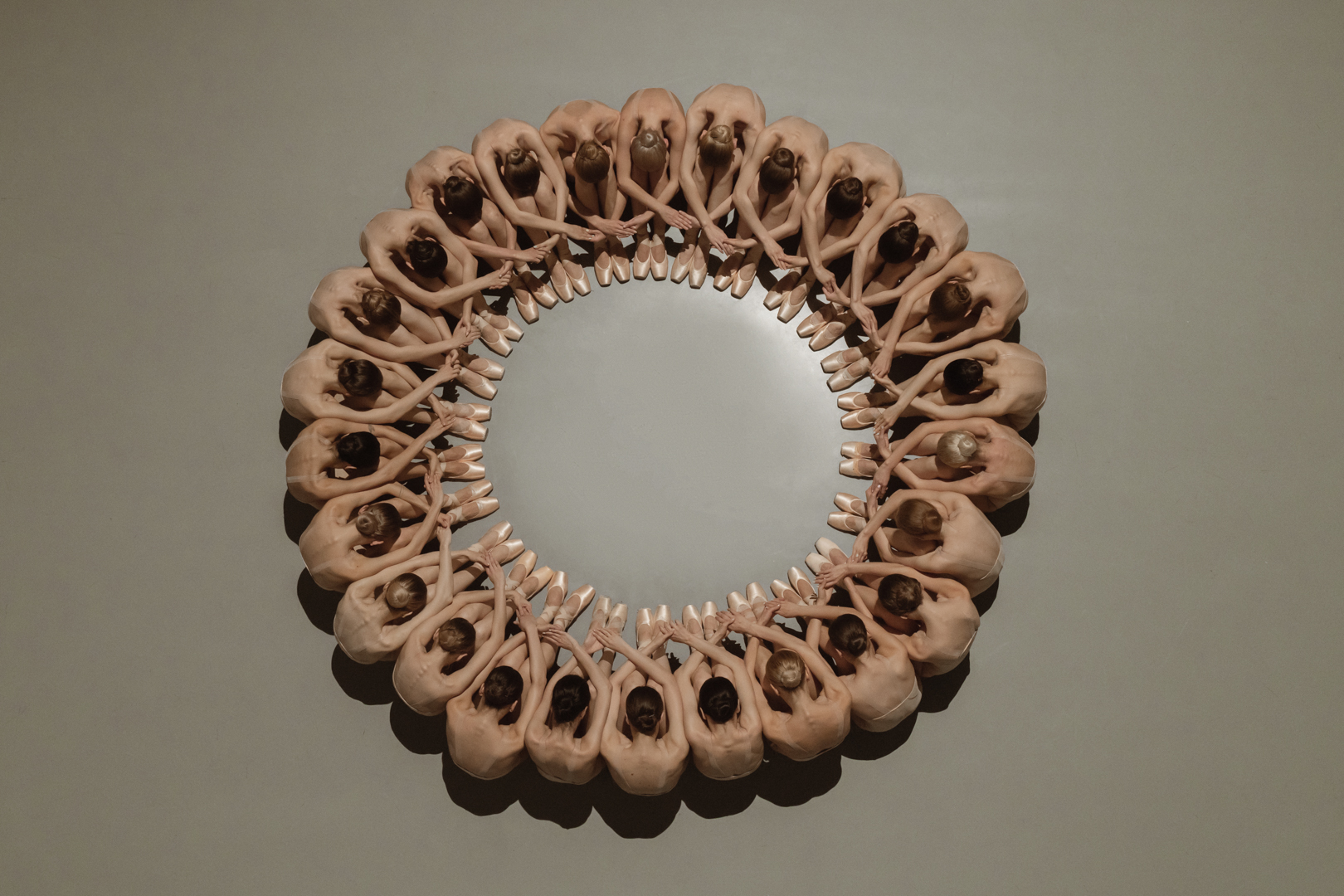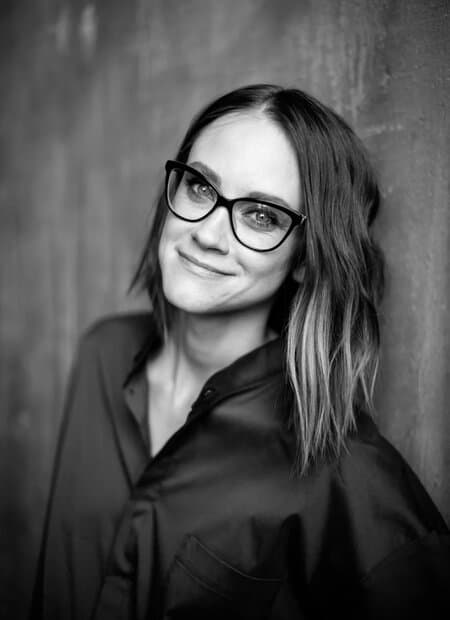 Hi, I'm Darian Volkova
I'd like to share my knowledge with photographers. How I feel ballet and understand the art of ballet photography!
Professional Ballet Photographer, Mariinsky Theatre

The editor-in-chief of WorldOfBallet.com
Published in The Washington Post, Instagram Blog, Metro, Practical Photography, ELLE, Broadway Dance Magazine, eToday, CPANet, The Post Internazionale, ADME, Kurier, My Modern Met, Metropoles, Russia Beyond the Headlines, gbTimes, Dance Spirit, and others.
Works with prima ballerinas and soloists of major theaters in 20 countries around the world
More than 80 of my students all over the world already developed themselves as professional ballet photographers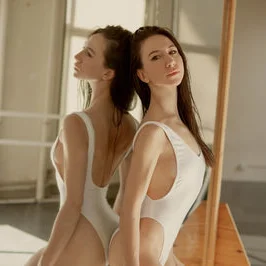 Isabella Boylston
Principal dancer at American Ballet Theatre in NYC
"I had such a wonderfully creative and inspiring experience shooting with Daria. As a dancer herself, she truly understands the line and harmony required to make a beautiful, expressive photograph, as well as bringing a dancers work ethic, rigor, and discipline to the work that she creates."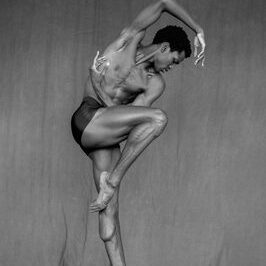 Calvin Royal III
Principal dancer at American Ballet Theatre in NYC
"I loved working with Darian. We shot together twice. Once while she was visiting NYC pre-pandemic, and the second time a couple months ago for Elevé dance wear through CLOS app virtually. Both times, she made me feel so calm and comfortable working together. I've always been amazed at her ability to capture the true essence of any person in front of her camera. Darian was a dancer, so her instinct for beautiful dance shapes and lines is second nature. She's amazing!"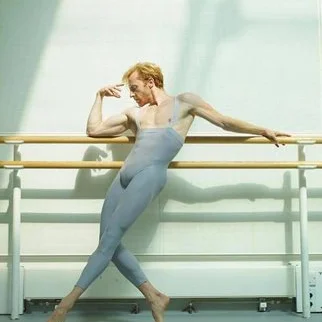 Steven McRae
Principal dancer at Royal Opera House, London
"Darian combines her love of Dance and Photography through an understanding of both worlds that combine the art forms in a spectacular way. It was a pleasure working with Darian at the Royal Opera House and I hope that we will meet again soon!"